Travels
ARE YOU READY TO EXPLORE?

Feel good about what you buy and how you pay for it. Simple, no surprise payments let you buy now and pay later.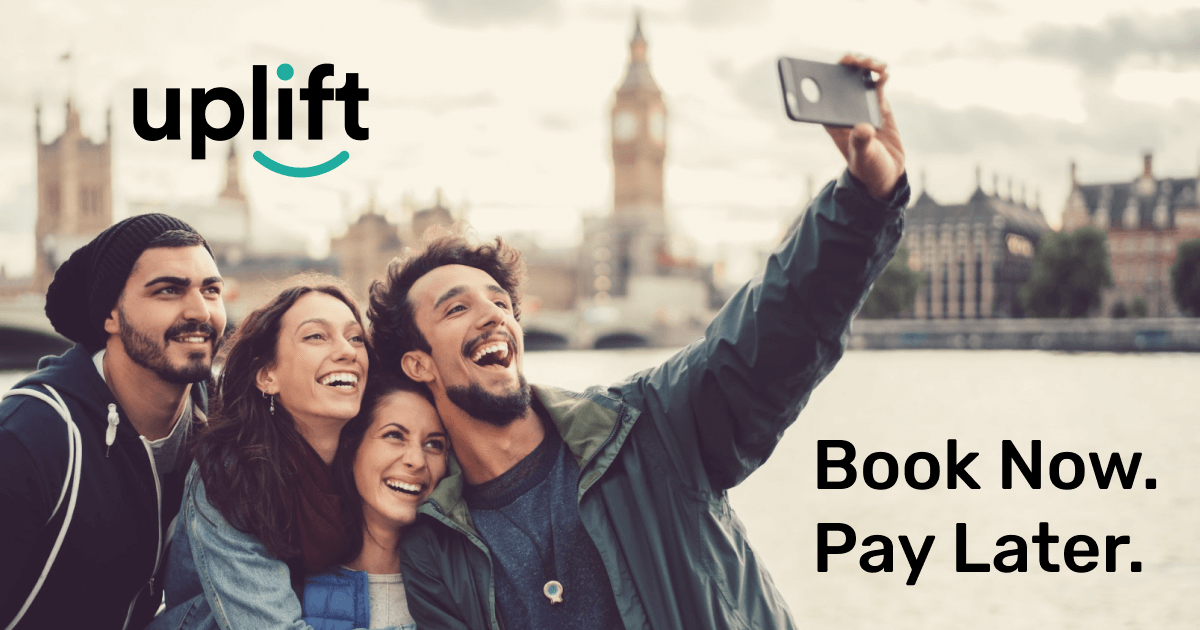 Our mission is to provide people with a better way to pay for the things that matter most,the ones that elevate people's lives.
Our Finance is that little friendly boost you need to make the incredible happen, without incredible stress to your finances. They make their payment plans straightforward, so the payments stay simple and surprise-free with no debt traps or compound interest. And most importantly, The Lender gives you the option to adjust payments when life happens and you need some added flexibility with your finances.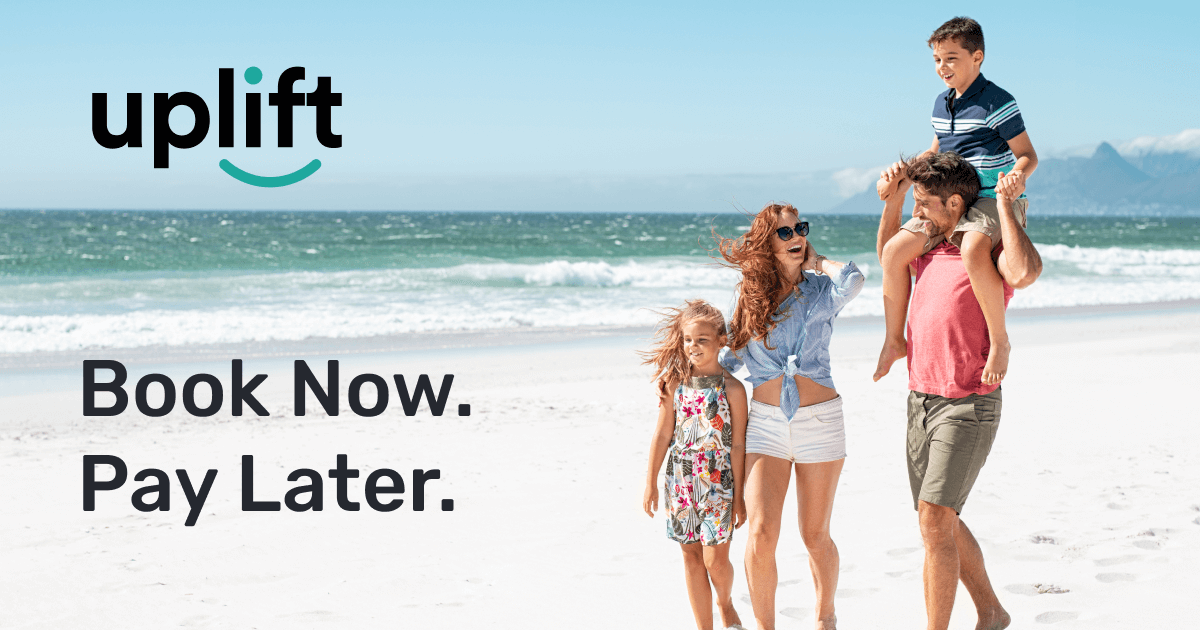 HOW IT WORKS
We put together your travel plans and the travel costs.
You decide how much you'd like to finance, currently you can finance $150 - $15,000 through Finance.
That can include all aspects of your travel including fares, hotels, insurance, car rentals and more.
We initiate the process on our end.
You receive a secure request from our Finance to enter some information, you can do this on your mobile device.
Finance returns a decision within minutes and if you qualify, you are presented with one or more options to finance your travel.
Select the option that works best for and Finance notifies us that funds are now available.
We make your payment(s) to the travel suppliers. You make regular
monthly payments to the lender.
Contact us today to start planning your next adventure!